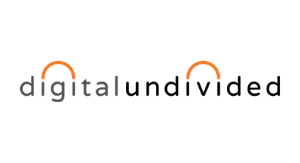 The Service
Board Development
The Challenge
digtialundivided's Board of Directors sought to define its governance model and culture, have a fresh governance understanding, and secure a permanent CEO.
Our Approach
Lassiter conducted stakeholder interviews and surveys resulting in a full board governance training, facilitated discussions to address governance issues, agreement on the board governance model, revised bylaws.
The Outcome
The Board of Directors have increased board member engagement and a defined governance model, board values, revised bylaws, and received a group training in key nonprofit board responsibilities and legal duties, and an executed inclusive of all stakeholders planning process for a permanent CEO.